5 Benefits of An Automated Club Management Software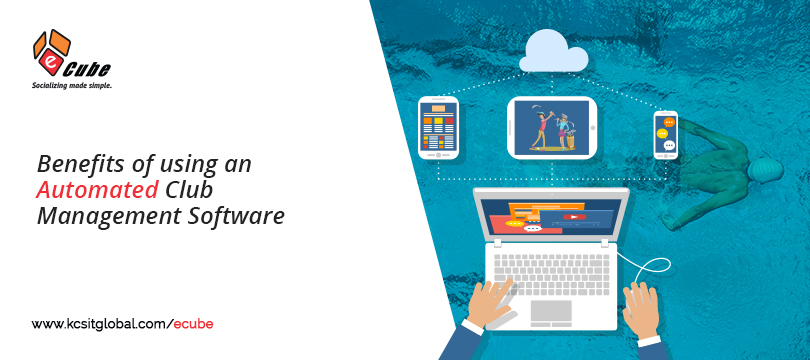 Starting or managing a club is one of the most challenging tasks, a lot of responsibilities are involved for the smooth running of the club such as managing membership, invoices, scheduling staff, inventory management etc. which is time-sucking.
So, if you are a club owner looking to grow your membership base and amplify revenue, it's time to transform your traditional methods and bring a simple change to your business by adopting an automated method to manage your club operations which will leave you with more free time than ever before.
With the rising competition to be the best, many leading clubs are grappling with the decision to choose the best system to manage their expanding operations. There are many automated club management software available in the market to choose from, but owners should look for a flexible software that's scalable with their business needs.
So, why would one require a powerful club management software?
An automated software would help large or residential clubs deal with day-to-day activities effortlessly, reduce overall club operational costs and improve inter-departmental communications as well as efficiency overall. As your membership grows, an integrated software enhances the member experience. Customers have become smarter and changed the way they buy, it's time club operators change the way they sell too!
Following are 5 benefits of an integrated club management software
1) Efficient Membership Management
The core feature of an automated club management software includes robust member management module with focus on the importance of the customer data. You can easily keep a track of your growing member data with features like new sign-ups, renewals, cancellations, club entry etc. all from a single place.
Flexibly create unlimited memberships of your club hassle-free. Manage monthly memberships, allow drop-in guests directly form an easy-to-use dashboard easily.
2) Event Scheduling
Creating or updating events schedule takes minutes with an integrated club management software. You can now schedule any upcoming concerts, events and appointments with the flexibility you need along with easily managing the invoices, quotations and itineraries for the same. You can integrate the software seamlessly with your website or Facebook along with an online event registration feature which can help you take your events to the world and gain popularity effortlessly. Also there is a weekly or monthly calendar view that ensures your team stays updated.
3) Restaurant Management
Majority of the smart software solutions also includes restaurant management, inventory management module along with powerful POS system and fully integrated back-end management functionality designed to exceed the needs the club operators with tools for on-account charges, dining reservations, and more.
4) Online Reservation System
You can now offer seamless club amenities access to your members 24×7 with an integrated and responsive online reservation module included in the club management software solution. Members can now happily book any facility such as court, pools, dining area, event registration, room booking and more from anywhere, anytime.
5) Online Payments
Members can now make payments on the go with these automated club management web as well as mobile applications. The software allows members to view and pay for an unpaid expenses, bills or statements. There is also a reminder management feature to remind members for any non-payment, or any upcoming events, for each renewal etc. automatically. Auto alerts, push notifications or in-app messaging makes sure your members never miss any balance payments or events.
We have researched a lot for such great software solutions in the market and according to us, eCube – cloud-based automated solution is a modern-day integrated model to run the club successfully. The software includes accounting and billing, marketing, sales and relationships with current as well as prospective members. The solution also features social networking capabilities complimenting the built-in functionality designed specifically for efficient and targeted marketing strategies.
Other Blog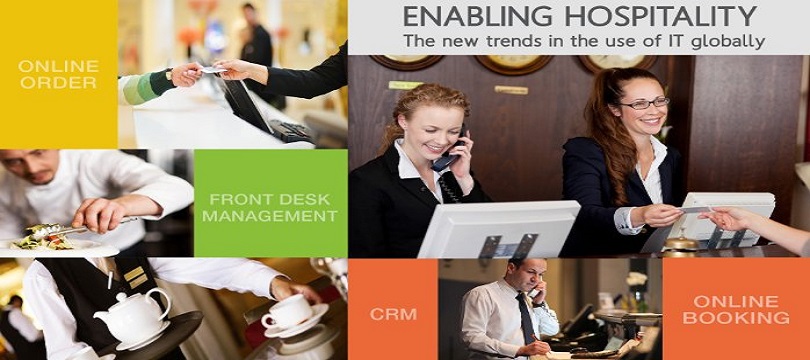 The global hospitality industry is currently valued at a staggering worth of 550 billion USD and is expected to grow voraciously in the coming years ahead.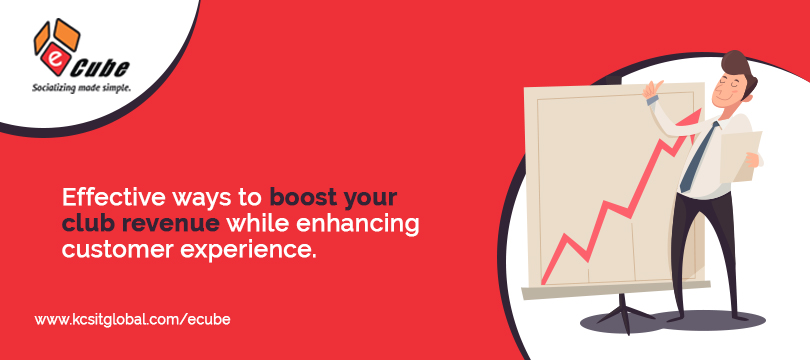 Running a successful club is an ongoing challenge which requires the joined forces of Management and staff.