Effective Ways to Amplify Club Revenue, Boost Bookings & Reduce Cost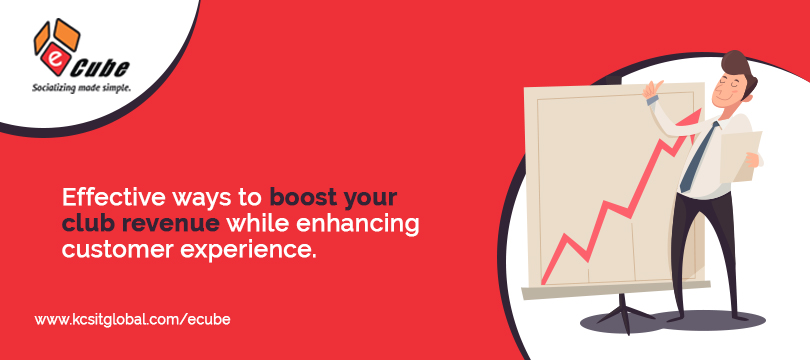 Running a successful club is an ongoing challenge which requires the joined forces of Management and staff. Daily operations must run smoothly in order to make sure that club members are treated well and have a great experience. Club management needs to boost their bottom line by increasing revenues or decreasing costs.
Below are the few ways that clubs can do better and boost their bottom line.
Differentiate your Club from your competitors
Give your members a reason to choose you. You can make difference by pricing, free entertainment by the pool, outstanding customer service, arrange a number of events and more. You can enhance member experience effortlessly by using an automated club management software which can take care of all your events or programs while you focus on your members.
Keep your Staff happy
A majority of the clubs face an important task of managing a growing membership base in a simple, organized way while streamlining the operations. Unfortunately all these they have to do manually which is a strenuous task for your staff.
Well, implementing an automated club management software makes it easy for your employees to manage members along with vital operations effortlessly. This leaves them with more time on focusing on strategies to make your members happy while they too are happy at the end. Always remember a happy employee will always keep your guests happier!
Be active on Social Media
Nowadays it is important to be active on social media for sustaining higher rates than the competition and for better revenues. You must have flawless ratings and high presence throughout all relevant social media channels. A powerful club management software can help integrate your social media accounts as well as a website with the software so that you can easily manage your online presence through a single dashboard.
Be proactive, creative and productive
Be proactive to fix any problem before it leads to a complaint. Employees should be productive and run the club more efficiently. Always find a creative solution to any of member's unusual complaints. Implement a Club Management Software with service requests and complaint management feature which can help you cater to each and every complaint on time so that you can never miss on enhancing any customer experience. The software can also send regular alerts, push notifications or reminders in case you miss out on request.
Create high-perceived value
Member's satisfaction is the most important thing to build your Club's goodwill on. If your members feel like the service you are offering is worth to what they have spent than he can become your big fan and be loyal towards your club. Always try to move up your club rating scale.
Majority of the club management software solutions are cloud-based web as well as mobile applications which can help your guests use the tool from anywhere anytime. This can help them stay updated for the regular events, make online payments, make online reservations and lot more.
In a competitive environment, it is possible to make changes which will increase your bottom line. By transforming traditional management methods with an automated solution you can reduce your operating costs and increase revenues without harming your day-to-day operation.
Other Blog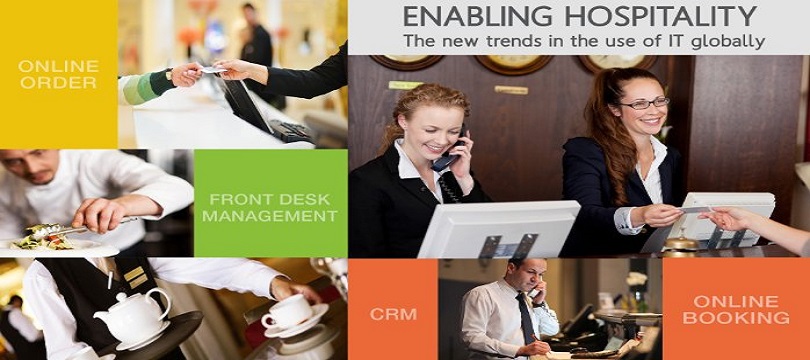 The global hospitality industry is currently valued at a staggering worth of 550 billion USD and is expected to grow voraciously in the coming years ahead.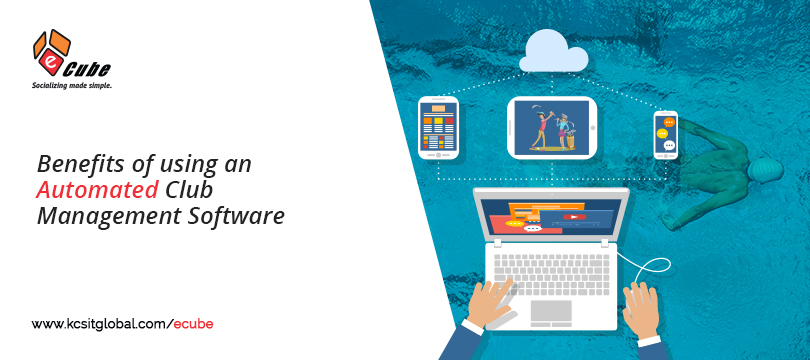 Starting or managing a club is one of the most challenging tasks, a lot of responsibilities are involved for the smooth running of the club