IT Hardware Integrated Solutions

Turnstile

Boom Barriers

Biometrics

EPABX Systems

Room Locks

Elevator Controls
Benefits

Operational Efficiency
A single-point dashboard view makes everyday activities/operations efficient.

Saves Time & Money
Reduces material and cost pilferages with better planning of the required club inventory and resource management.

Easy User Navigation and Interfacing
eCube is an intuitive and user-friendly software with easy adaptability.

Support & Maintenance
We provide 24×7 support services for all technical and operational issues.
Check Out Our Video
Socializing Made Simple
Check out the video presentation of eCube – An industry leading truly integrated and automated club management software that drives productivity, reduces cost, and saves time.
Testimonial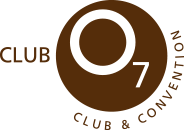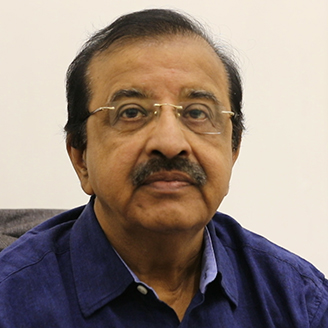 After using a couple of software earlier, we finally installed eCube and there was no looking back since then. Our branded solution along with an app creates a really unique selling point for our club. It is effective, affordable, easy to use and important for all our members further enhancing their experience along with making our operations easy and seamless to manage.
Managing Committee – Karnavati Club
eCube has really helped us minimize the administration as well as operations cost. Managing members, inventory, club operations, event as well as amenities booking was never this easy. Thanks to eCube, we can now focus on what really matters while giving our members a unique and happy experience.
Club Manager – Club O7
We are very happy to use the all-in-one eCube club management software. It is very user-friendly, helps us save the cost of investing in multiple software for various operations, and makes our day-to-day administrative work smooth. It has helped us improve the overall functioning of the club, fast disposal of queries, and increase the productivity of staff while saving time.
Shyam Mehta – CEO, YMCA