eCube Benefits
eCube offers following benefits for driving the greatest return on investment, enhancing overall business success as well as member experience.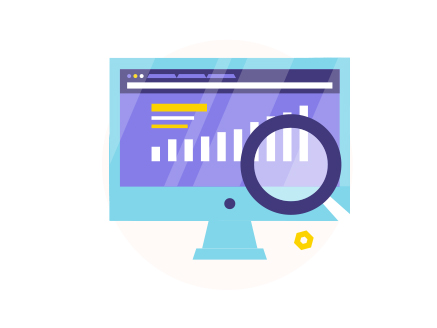 Highly Scalable
Scalable and intelligent features generate real-time reports using business analytics (BI) with a graphical view.
This software helps amplify revenue and gives the perfect value for money.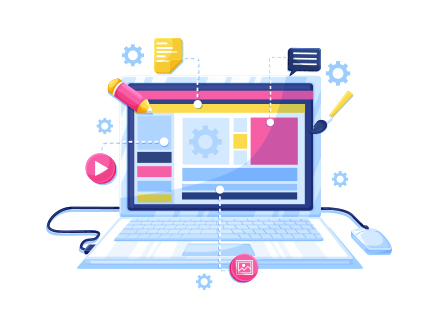 Modular Approach
This product enables quicker, easier and more efficient customization of standard product based on the unique needs of the client.
All modules can be simply modified or replaced without changing anything else on the product.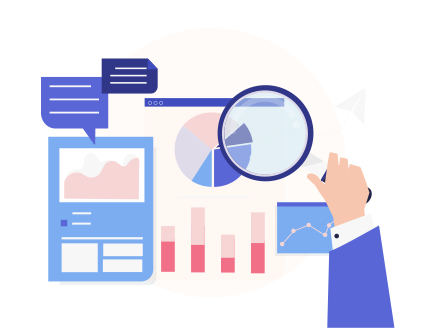 Operational Efficiency
Our automated software handles various operations and manual interaction with members easily.
CRM application features enable centralized club promotions.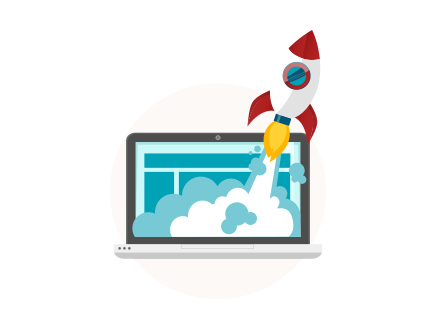 White Label Solution
This solution not only allows the client to take advantage of our expertise but also saves their time and money.
Our software provides your brand a refined product and the luxury of choice.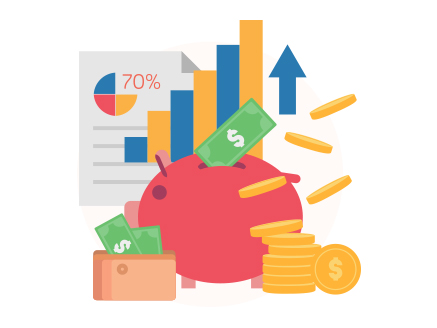 Saves Time & Money
Allows expense forecasting with the use of business intelligence/analytics.
Reduces manpower for mundane accounting and operational processes while automating the same.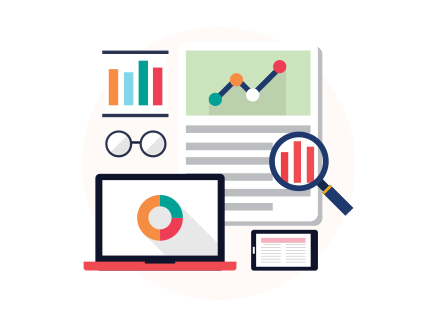 Software Training
eCube team provides training to the staff for using the software on daily basis.
The business analytics of eCube enable club management to analyze expenses and provide insights about operational efficiencies.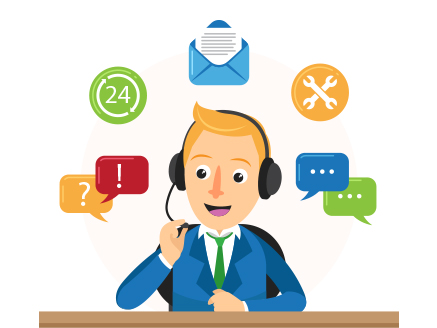 Support & Maintenance
Enhance your club's IT infrastructure with a comprehensive range of support services.
We have in-house professionals with agile technical expertise for your unbound growth.
Integration
eCube is based on a modular approach coupled with intuitive user navigation. A total turnkey and customer-centric approach helps us incorporate greater efficiencies throughout the run of the product, flexibly managing any hiccups and precisely executing hardware integrations. We perform thorough site survey before giving any expert solutions to meet your expectations.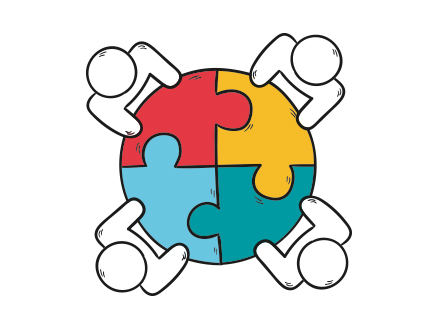 Feature Integration
SAP/ERP/Tally Integration
RFID Card Integration.
Access Control Integration.
Biometric Integration
Turnstile Integration
Computer Telephony Integration. (EPABX)
Kiosks & Touch Point Integration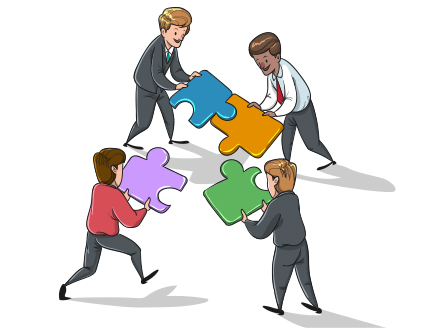 Technology Integration
.NET Framework 2.0
MS SQL Server 2005
Web-based Platform
Android and iOS Native App