Shyam Mehta – CEO, YMCA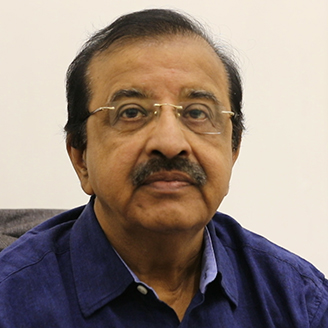 We are very happy to use the all-in-one eCube club management software. It is very user-friendly, helps us save the cost of investing in multiple software for various operations, and makes our day-to-day administrative work smooth. It has helped us improve the overall functioning of the club, fast disposal of queries, and increase the productivity of staff while saving time.
Other Blog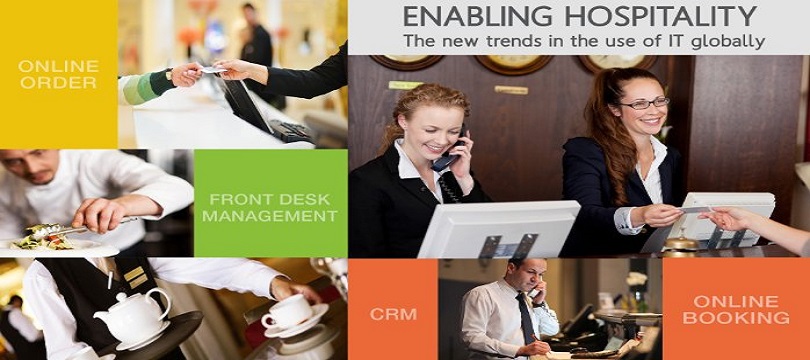 The global hospitality industry is currently valued at a staggering worth of 550 billion USD and is expected to grow voraciously in the coming years ahead.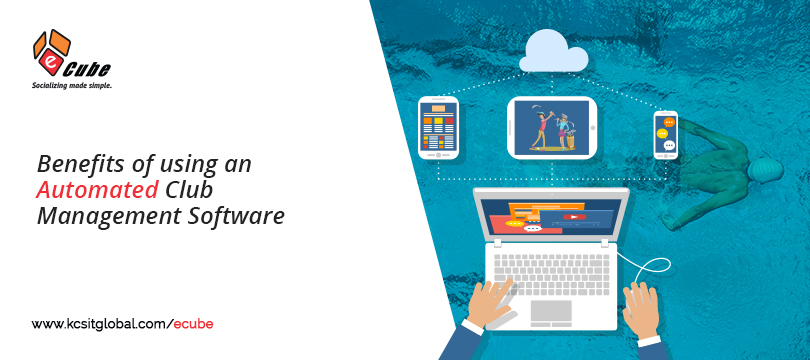 Starting or managing a club is one of the most challenging tasks, a lot of responsibilities are involved for the smooth running of the club