Managing Committee – Karnavati Club

After using a couple of software earlier, we finally installed eCube and there was no looking back since then. Our branded solution along with an app creates a really unique selling point for our club. It is effective, affordable, easy to use and important for all our members further enhancing their experience along with making our operations easy and seamless to manage.
Other Blog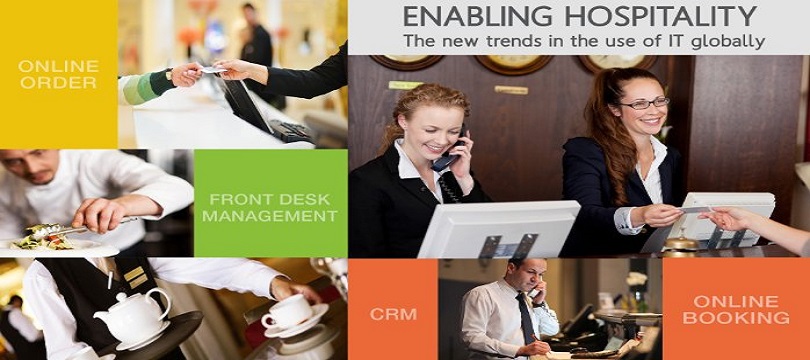 The global hospitality industry is currently valued at a staggering worth of 550 billion USD and is expected to grow voraciously in the coming years ahead.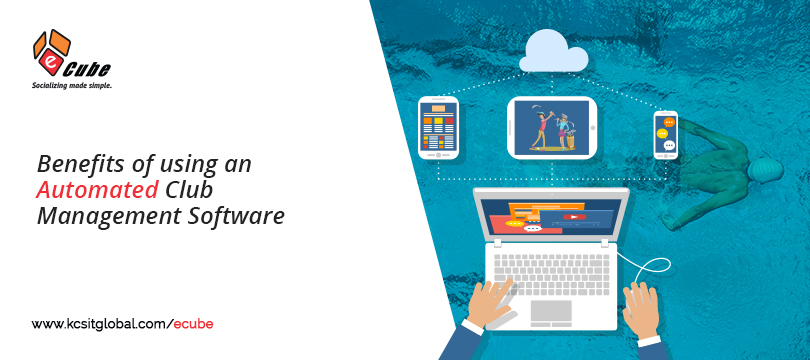 Starting or managing a club is one of the most challenging tasks, a lot of responsibilities are involved for the smooth running of the club