Club Manager – Club O7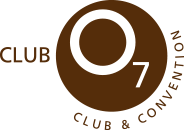 eCube has really helped us minimize the administration as well as operations cost. Managing members, inventory, club operations, event as well as amenities booking was never this easy. Thanks to eCube, we can now focus on what really matters while giving our members a unique and happy experience.
Other Blog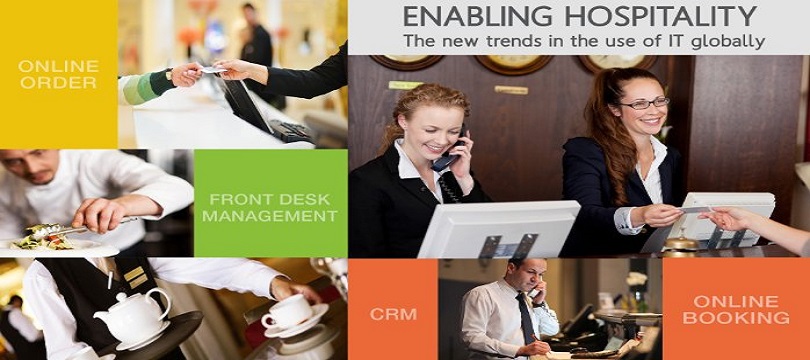 The global hospitality industry is currently valued at a staggering worth of 550 billion USD and is expected to grow voraciously in the coming years ahead.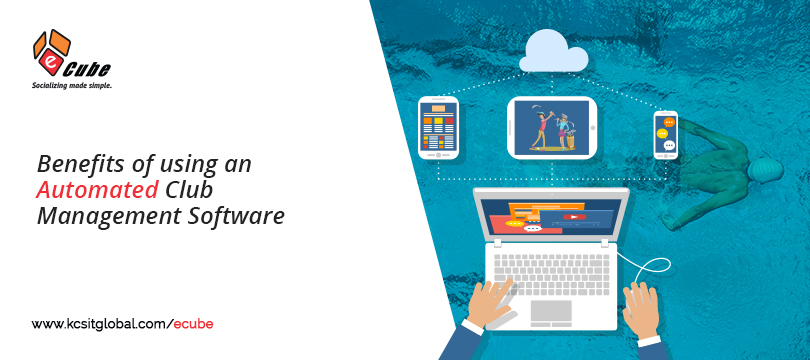 Starting or managing a club is one of the most challenging tasks, a lot of responsibilities are involved for the smooth running of the club