Enabling Hospitality with Information Technology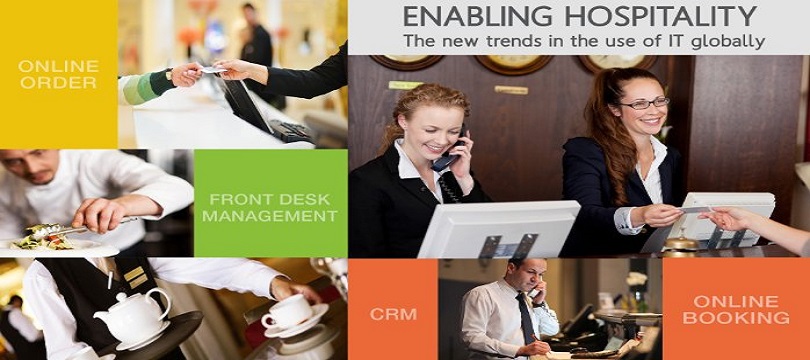 The global hospitality industry is currently valued at a staggering worth of 550 billion USD and is expected to grow voraciously in the coming years ahead. There's no denying the fact that IT has played a major role in enhancing and bringing out the best in the hospitality industry with countless major to mediocre players depending on it to expand their business and carry it forward. Ahead are the few trends popular with the hospitality industry in enhancing the experience of their guests utilizing IT at its best.
Since today's tech-savvy travelers remain greatly dependent on their smartphones and tablets throughout their trips, Hospitality management software is taking this opportunity and gets to acquire each profile of their guests for each interaction they make at their hotel. For instance, reservations, concierge, check-ins, room service etc. can be customized taking in account the needs and requirements of the guests.
Having built that perfect hotel app for your business is one of the most prominent requirements of hospitality businesses today.
People are glued to web almost 24/7 these days, they also prefer making reservations through the-the internet. Since, there always seems to be a cut throat competition, partnering with various booking sites is another smart option as it provides the much-needed exposure and boost in sales.
Speaking of a perfect hotel application, it does everything which the staff earlier used to be responsible for and that too with the ease of just touching a few buttons on a screen.
A good smartphone hotel application lets guests have a custom profile for themselves, book a room even before they have stepped into the hotel and order meal or book an appointment at the hotel's and much more within seconds on their phone.
It also sends customized phone messages and alarms just in case they have an appointment or reservation due or there's a very hip event to take place in which they might have shown interest earlier, hence, having it means a win-win for the business in every way possible.
Another hot IT enabled trend that will likely overtake the hospitality industry in coming times ahead is the POS, which will make billing hassle free and an enhanced experience for guests. It definitely is a great choice for the bars and restaurants at hotels as the POS embeds all the coupons, discounts and offers into its system and takes control by applying them for the guests at the time of billing.
It has helped majorly in cutting down on time by kicking goodbye to the good old manual system of billing which at times could possibly generate bills which were highly inflated.
Apart from that, it has made payments easier for guests as there are numerous options which it offers for doing so. There's no debating the fact that a fully IT-powered hotel is the next big thing in the hospitality industry. It has become a prime luxurious factor which defines a hotel for its service and the right experience of its guests.
For Queries please visit
Other Blog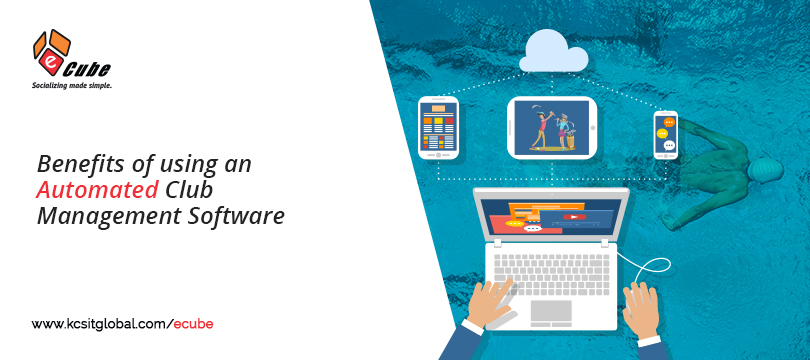 Starting or managing a club is one of the most challenging tasks, a lot of responsibilities are involved for the smooth running of the club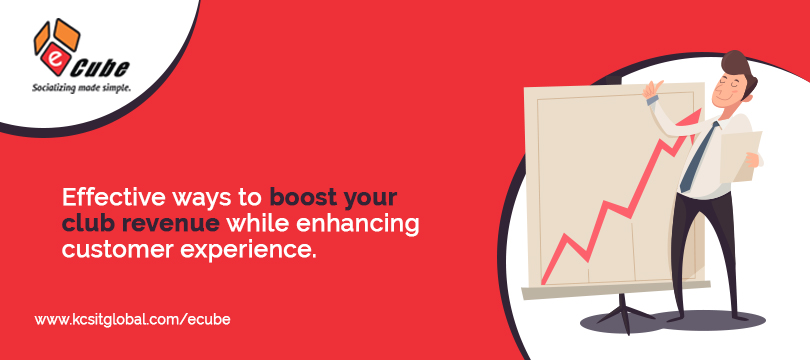 Running a successful club is an ongoing challenge which requires the joined forces of Management and staff.