Accentuate your restaurant operations with eHSM – An automated web-based hotel management software. Its different modules: POS, Food & Beverage, Orders, Rooms, Online Bookings etc. makes it ideal for both hotels and restaurants. The new age web-based tool ensures the entire scope of property administration is integrated into a single window with department specific modules for multiple accesses to assigned authorities.
eHSM Modules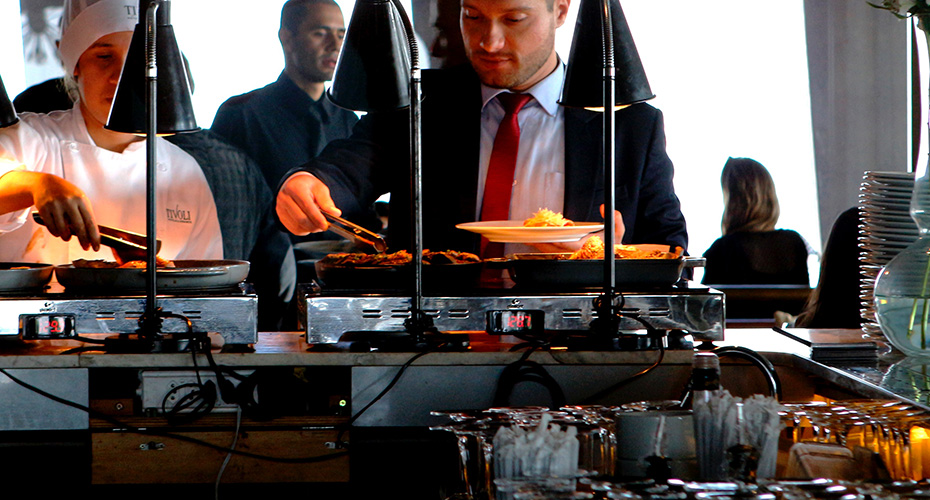 Food & Beverage Management
Global Menu Concept
Menu Groups and Menu
Multiple Outlet With Separate Menu List
Complementary and Combo Setup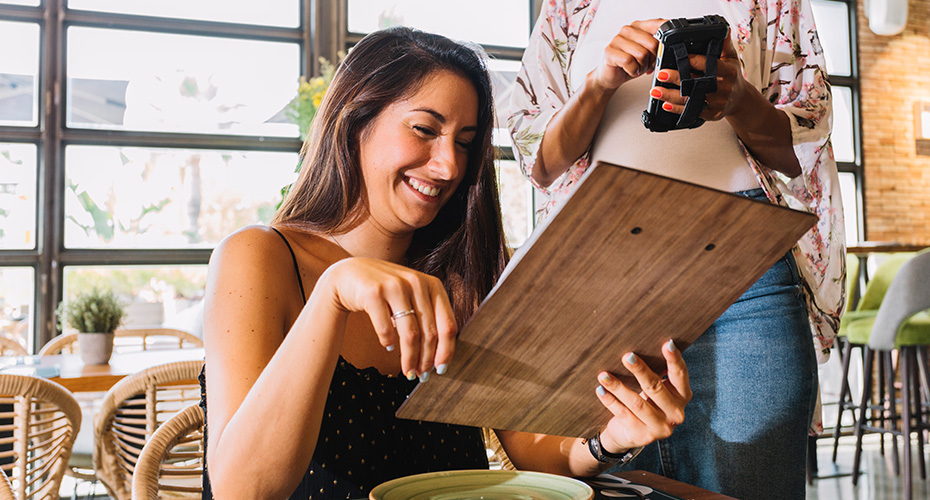 Order Management
KOT Management to Each of the Captains
Remote Order Printing to Kitchen
Supports Room Service Management
Void / Amend / Transfer KOT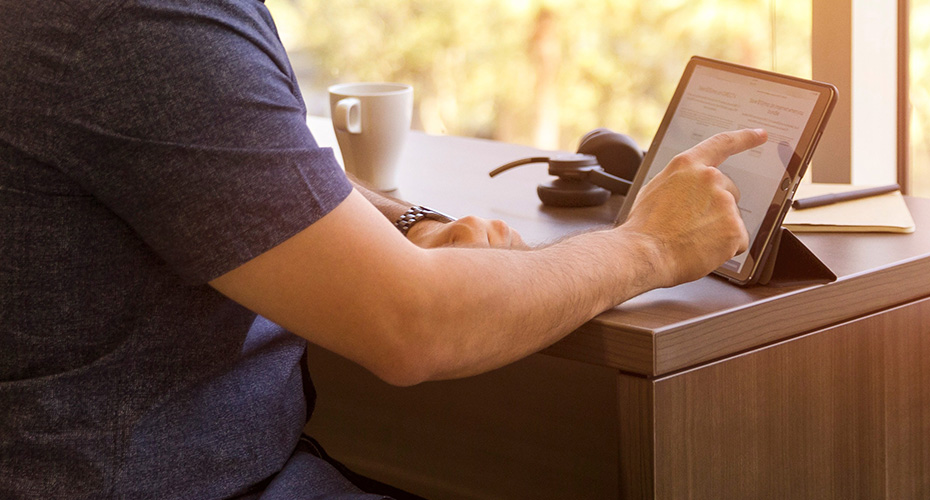 Room Reservation Management
Reservation Management
Check Out and Billing Procedure
Walk-In Guest Management
Telephone EPABX Integration With LAN
Company Guest Management
Payment
Guest Database Repository
Company Accounts Management
Customer Relationship Management
Financial Accounting
Room Service Management
MIS Reports
Banquet Booking Management
Government Reports
House Keeping Management
Business Summary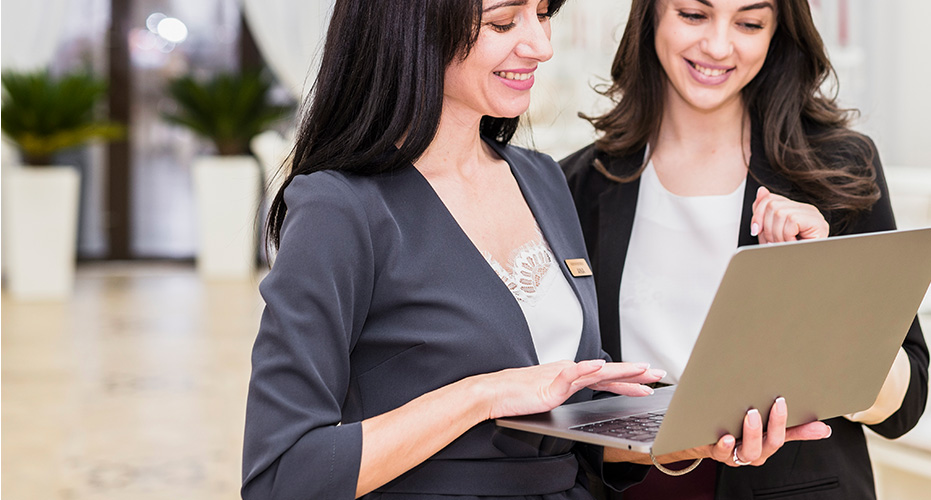 Billing
Discount/Complementary / Rate Customization / Name Customization.
Controlled Access to Each of the Operations
Flexible Settlement Methods
Supports Direct Billing
Void Bills
Multiple Tax Structure
Customized Discount Structure
Cash, Credit Card ,Credit Cheque Bill Settlement Modes.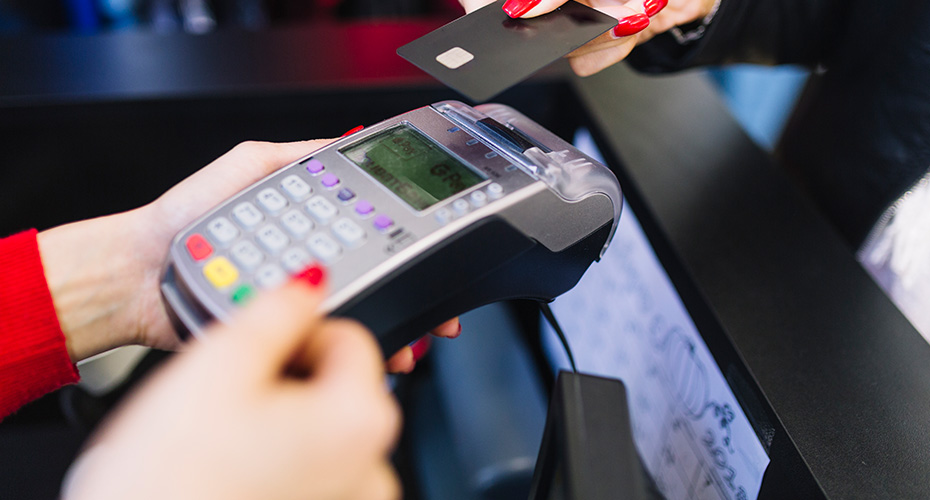 Payment & Financial Accounting
Food Costing
Cost and Sales Budgeting
Sales Day Book / Collection Summary
Settlement Summary
User Management
Government Reports
Night Audit
Income Head Wise Sales
Tax Collection
Bill / Cashier summary
Business Summary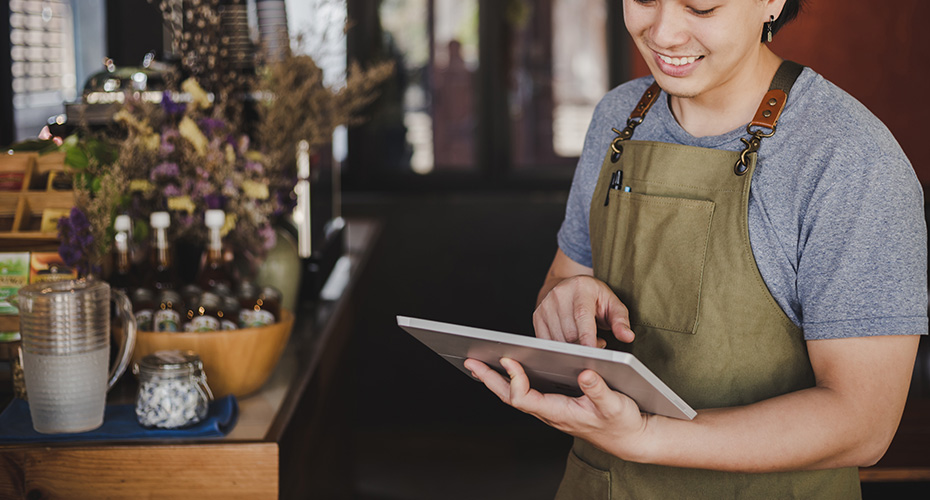 Inventory & Stores
Purchase Requisition
Approval
Stores Consumption
Stores Scrap Management
Purchase Order
Order Billing
GRN – Multiple Order to One GRN
Financial Accounting
Issue Indent
MIS Reports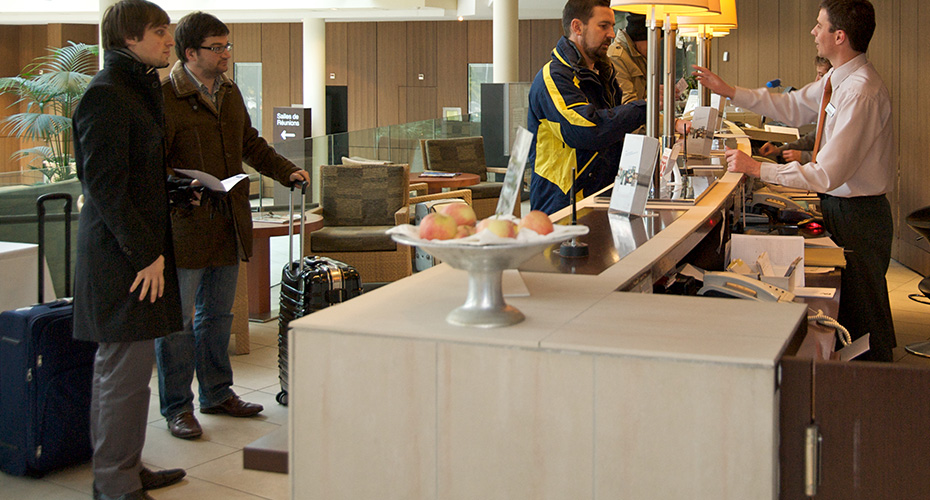 Room Front Desk Management
Room Configuration
Room Reservation
MIS Reports
Features

Web-Based Application

Online Booking Engine

POS Restaurant Management

Banquet Management

Professional Technical Support

Channel Manager

Reservation Management

Restaurant Management

Stock Management

Housekeeping Management

Maintenance Management

Report Management
Why use eHSM
Booking of rooms in no time
Avoid duplication and customer dissatisfaction
Generating customer invoices
Employee productivity
Booking venues within the hotel
Helps in reducing human error
Producing reports on daily basis
Control pilferages and malpractices
Increase in the percentage of occupancy
Real-time results.
Automatic check on room tariff
Timely financials reports.
Automation allowes the staff to focus more the services provided to guests.
Integrated data for seamless operation.